Like Totally Radical Roller Skating Lessons
July 5, 2022
|
Uncategorized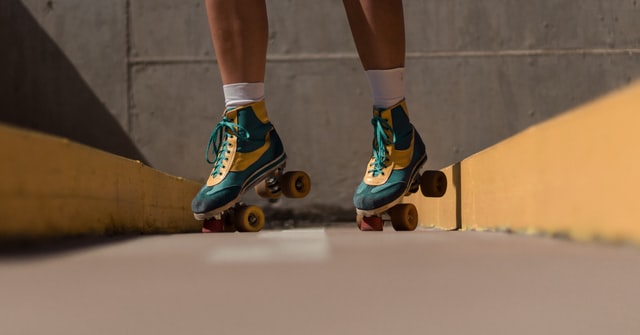 Hop in a time machine and transport yourself back into the '70s and '80s! Time to get stylin' and profilin' with these Roller Skating Lessons every Tuesday night in July. Can ya dig it? 
Originating in the 18th Century, roller skating was popularized in the performing arts. Not until the 1880s did the popularity start going worldwide. Roller skating was at its peak in the United State during the 1970s and 80s as it was associated with disco music and roller discos.
Also, did you know that there is actually a National Roller Skating Month? It's true! In 1983, President Ronald Regan declared October as National Roller Skating Month! 
These totally tubular Roller Skating Lessons are meant for anyone and everyone! For children and adults. From beginners to advanced skaters. After a couple of lessons, you will be looking totally wicked! Far out, man! 
Costing $10 per person, Roller Skating Lessons take place every Tuesday in July from 7 pm – 8 pm. Located at Anacostia Park, 1900 Anacostia Drive, Washington, DC 20020.