Find Eclectic and Unique Valentine's Day Gifs at Chocolate Moose
February 9, 2022
|
Uncategorized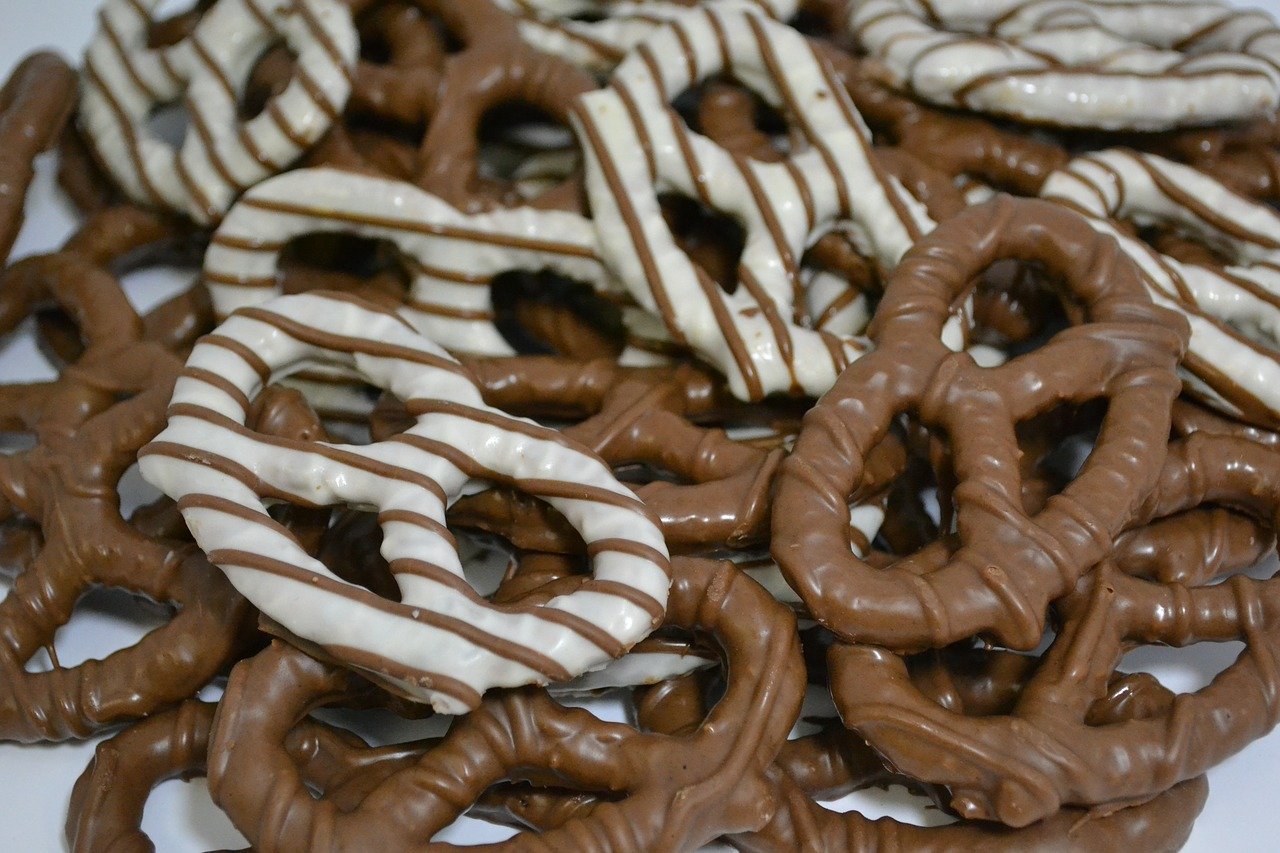 Looking for a fun and quirky gift that will stand out from all of the rest of the gifts you've already given your significant other for Valentine's day? Look no further than the Chocolate Moose in Washington D.C. Here you will find all kinds of eclectic and unique gift sets, with greeting cards, jewelry, baby toys, and of course… chocolate! 
Known for its quirky sense of humor and uniqueness, Chocolate Moose is as entertaining to explore as its name suggests. Browse the aisles full of fun memorabilia, with items ranging from goofy greeting card slogans to hilarious political items. As for your Valentine, definitely check out the chocolates! They have a chocolate stand with all kinds of different goodies and chocolates which include malt balls, chocolate bark, chocolate-covered pretzels and so much more! 
Stop in anytime and discover this eclectic and intriguing souvenir shop, Chocolate Moose for a super fun time and all kinds of hidden treasures. Open from 10 AM-6 PM Monday through Friday.