Ice Skating at the National Sculpture Garden: A Winter Tradition Returns to DC!
December 13, 2021
|
Uncategorized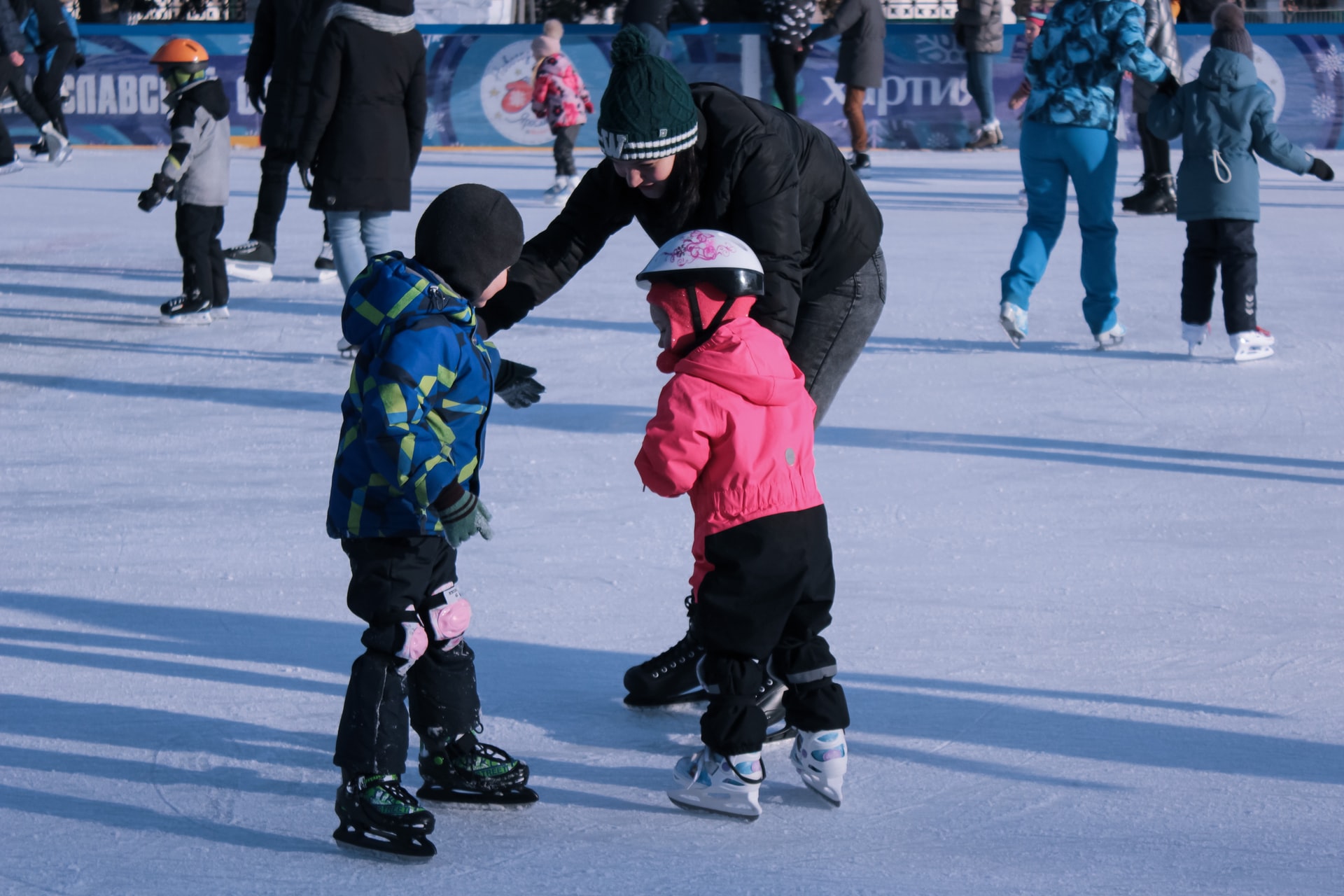 One of the National Mall's most popular winter activities is back! Ice Skating at the National Sculpture Garden, located at the National Gallery of Art Sculpture Garden, has returned after a brief hiatus in 2020.
Ice skating for two 45-minute sessions costs $10 for adults and children over the age of 13 and $9 for skaters over the age of 60, children under the age of 12, and students with a valid school ID. Going to take advantage of the rink with multiple visits? Purchase a season pass for $225! Also available at the rink are skating lessons and group lessons, taught by Emme Porter and the Washington Elite Skating School team of instructors through the program Learn to Skate USA. You can get more info on private and group lessons at the rink's website. Get hungry during your ice rink visit? Be sure to visit the Pavilion Café, serving a menu of freshly made soups, sandwiches, salads, flatbreads, and desserts. 
Weather permitting, Ice Skating at the National Sculpture Garden will operate until March 6, 2022. The rink is open Sunday through Thursday from 11 a.m. to 9 p.m. and Friday and Saturday from 11 a.m. to 11 p.m.