Snag Your Tickets Now to 'Van Gogh: The Immersive Experience'
October 11, 2021
|
Uncategorized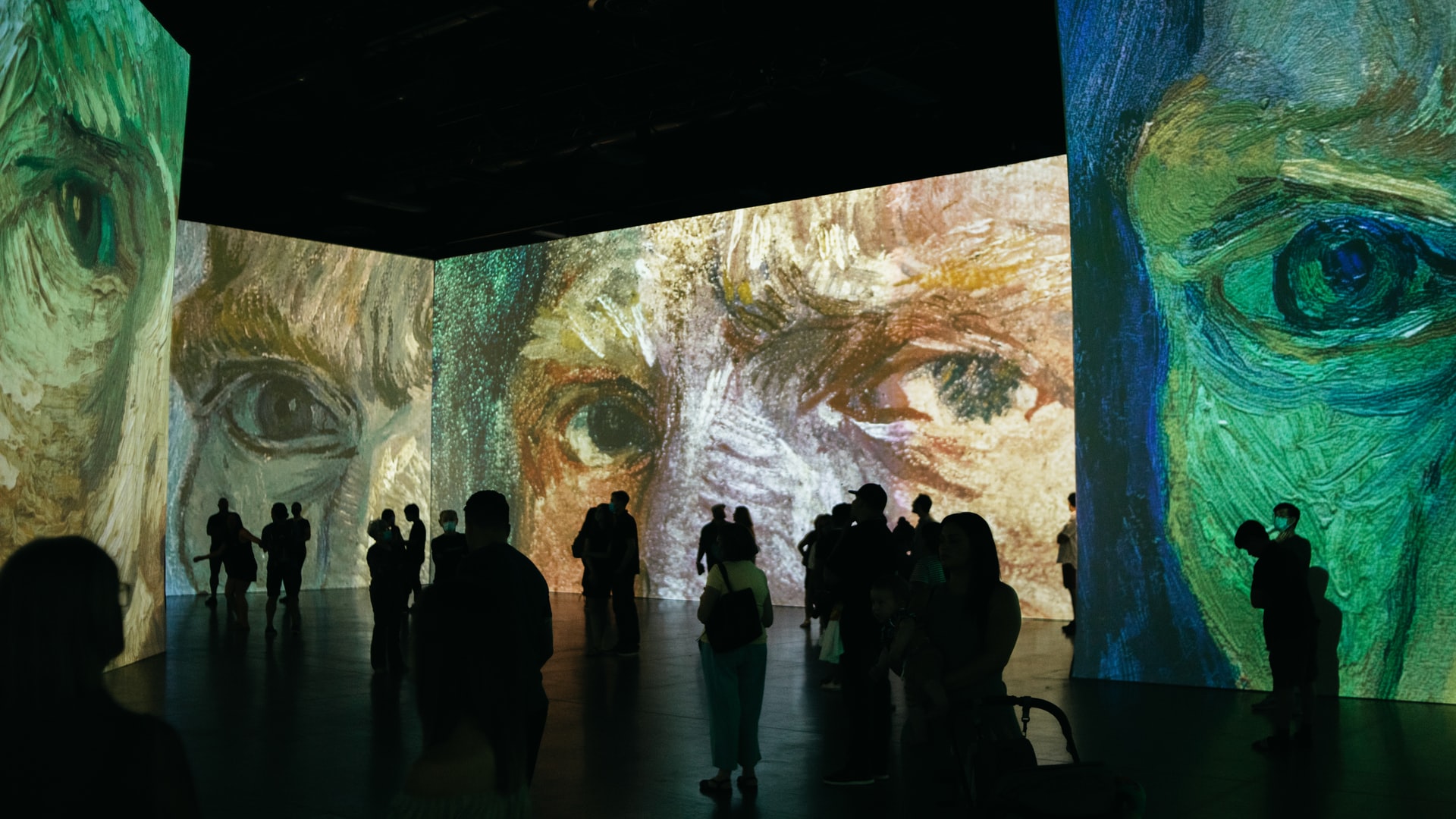 Looking for a one-of-a-kind event to attend this month? Grab your ticket for Van Gogh: The Immersive Experience, now taking over the Rhode Island Center halls and transforming them into artistic masterpieces. This unique exhibition has gone viral on social media for good reason. Through enthralling light projections that span two stories, you're immediately enveloped in Van Gogh's finest works, right in front of your eyes. From Starry Night to Sunflowers, each work is effortlessly brought to life in a way you've never experienced before.
They are taking COVID precautions as it's an indoor exhibition. You must purchase a timed entry pass, and you must wear a mask. They also have enhanced cleaning and disinfection protocols to keep everyone healthy while enjoying this incredible show of art, passion, and Van Gogh's intriguing life.
The exhibition runs through January, although there are some dates that already have limited availability. Be sure to grab your tickets sooner rather than later so you don't miss out on this mesmerizing artistic event!