It's Always Tea Time at Teaism Tea Shop
July 29, 2021
|
Uncategorized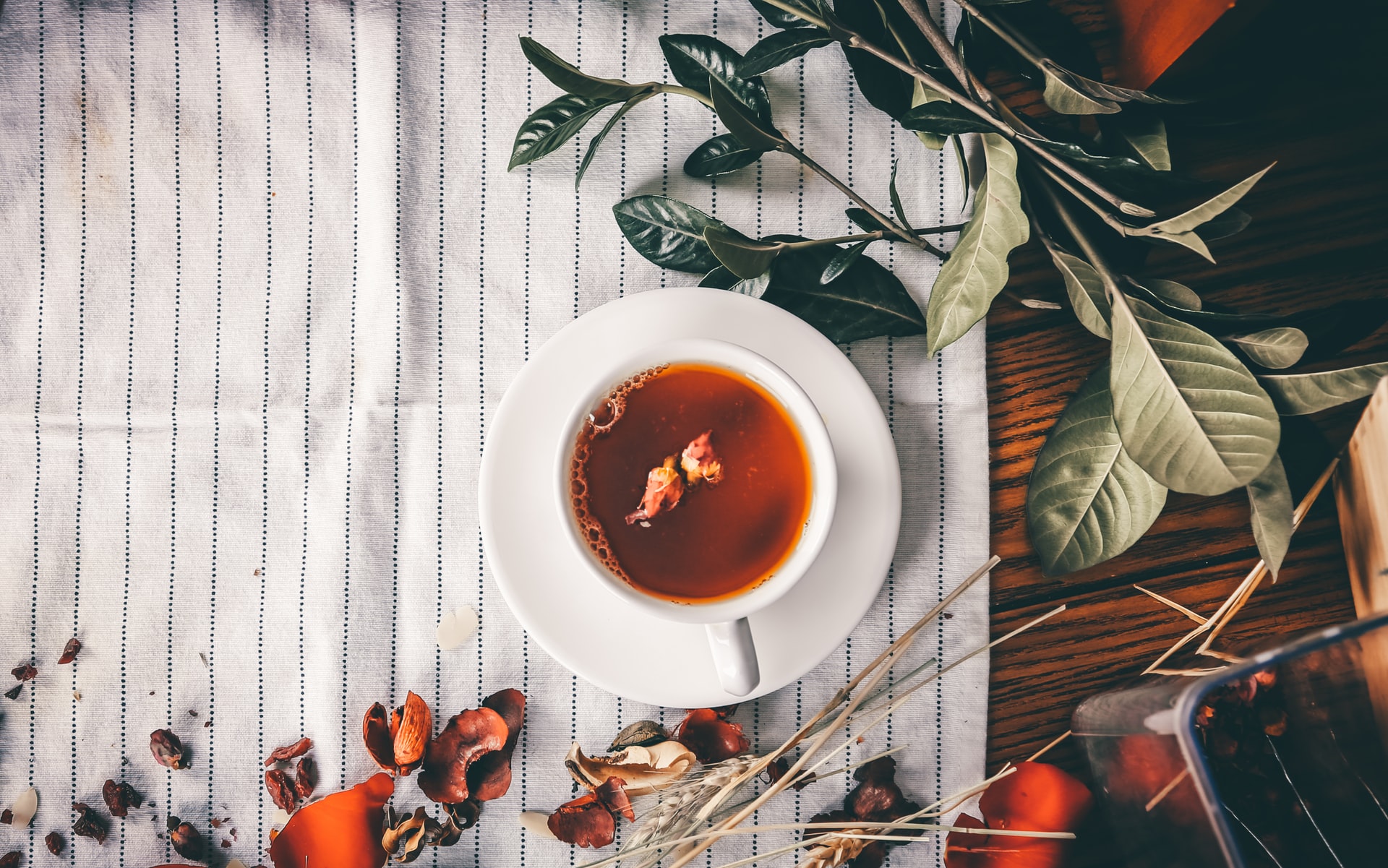 Order a cup of delicious tea at Teaism Tea Shop! You can order hot or iced and have all sorts of selections to choose from. Along with the tea, they serve yummy cuisine as well. They sell breakfast food, sandwiches, salads, noodle soups, and desserts to enjoy. With a variety like theirs, they promise to have a little something for everyone who stops by! 
Along with the tea and cuisine, the customer service is like no other. Every customer is treated like family and made to feel at ease in this cozy, warm shop. And with an atmosphere like this, you may want to stay for a while. Stay and enjoy the entire vibe of this fun, upbeat shop. 
Spend hours sipping on your Earl Grey tea while you read a good book or have a yummy lunch and catch up with friends for a bit. The food and setting are perfect and lovely all around, which is why you should stop by today for a tea-rrific time!