Spend a Sunny Summer Day at Georgetown Waterfront Park
July 27, 2021
|
Uncategorized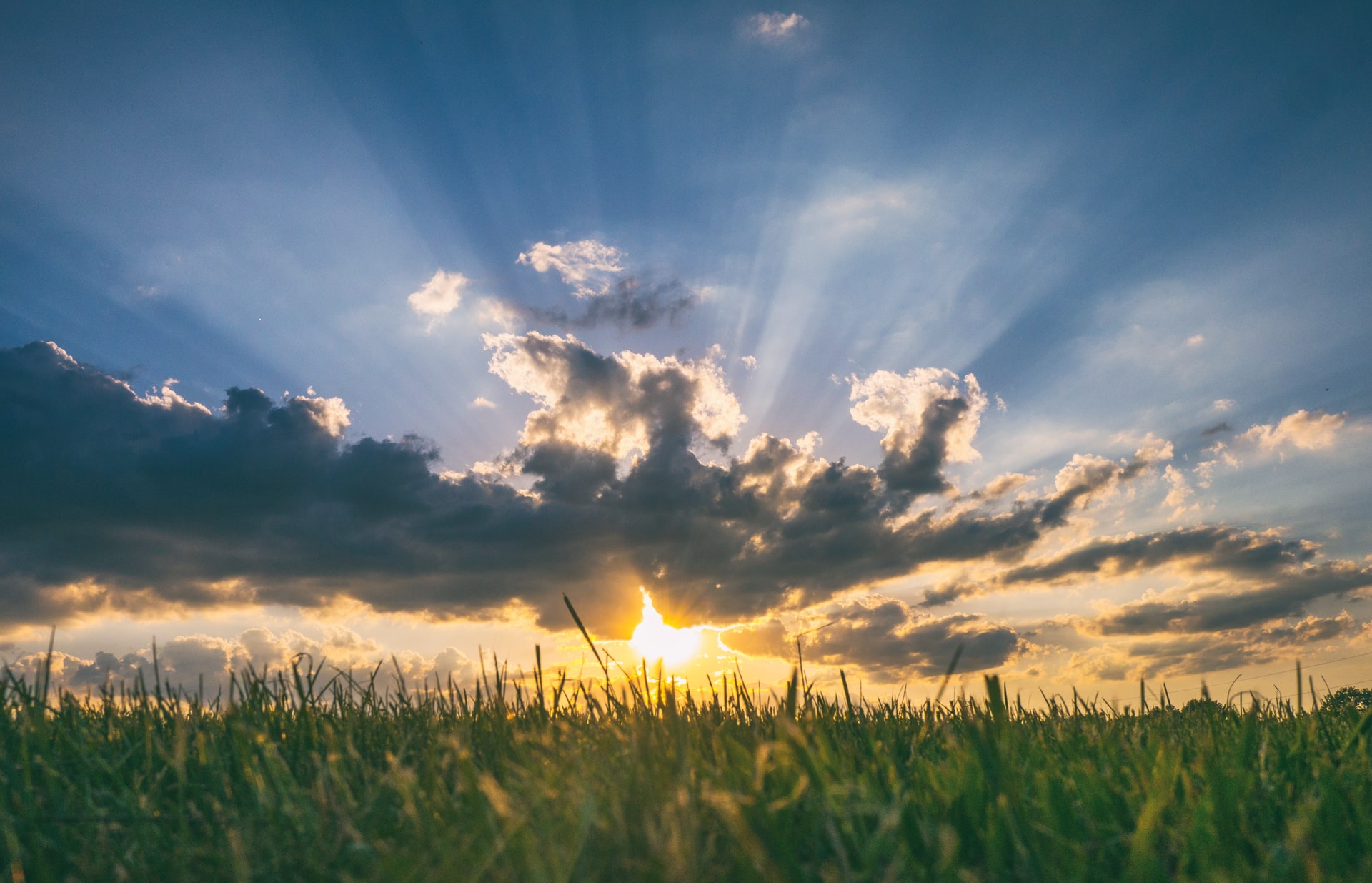 There's a reason that pools and beaches are such popular summer destinations—there's no better place to beat the heat than on the water. But some may say that simply being near the water, like at Georgetown Waterfront Park, can do wonders for your efforts to keep cool in the coming weeks. 
One Yelp reviewer writes, "There are few things more beautiful than Georgetown Waterfront," and there's no question that they're correct. The park truly has some of DC's most breathtaking views, from the Potomac itself to the Kennedy Center and other scenic points of interest.  As they look out over the water, visitors can enjoy a picnic, play with their pet, or walk or ride a bike along the path. And, if you'd prefer to glide along the water, there are paddle and boat rentals available, too. 
Shayla B., another happy visitor, refers to this park as "Georgetown like you've never seen it before." From the scenic views and activities to the natural serenity and cooling waterfront breeze, that's certainly true. So true, in fact, that it might just have you rethinking what you thought you knew about DC.