Satisfy Your Filipino Food Craving at PogiBoy in DC
June 25, 2021
|
Uncategorized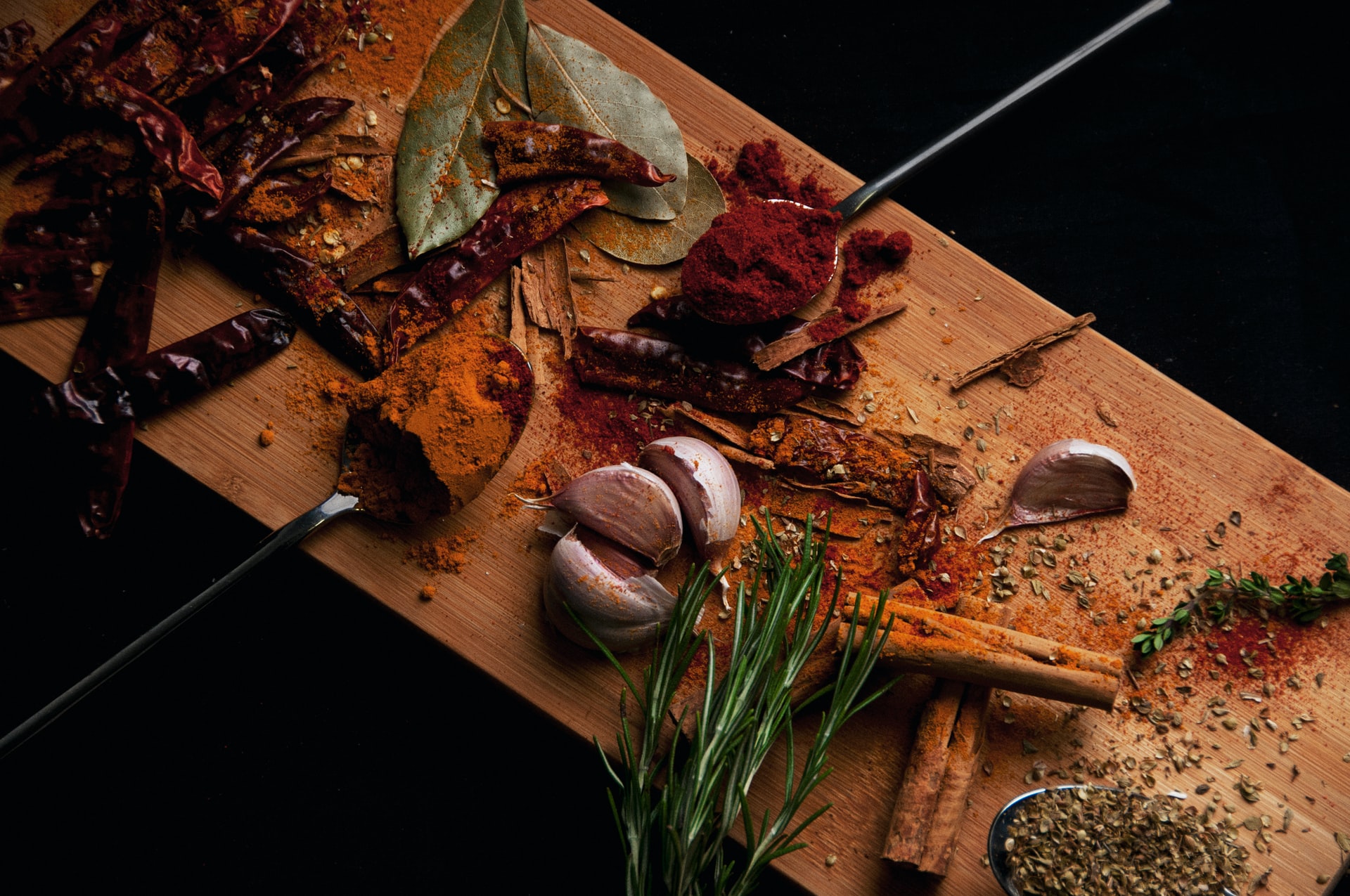 If it's authentic Filipino food you are craving, then look no further than PogiBoy, conveniently located near your apartment in DC! You will instantly feel as though you've stepped into a boutique restaurant in the great country of the Philippines as you make your way into their cute, little dining area to order some fresh and authentic Filipino cuisine.  
It isn't until after you try some of their top-notch dishes that you will truly get the full experience of PogiBoy because their flavors are out of this world. You must try the most popular menu item, the To "chino" burger, which includes double burger patties, fresh pineapple slices and their unique special sauce. Or if it's pasta dishes you desire, try the Crabby Mac&Cheese or the Fiesta Spaghetti, both of which are perfect for satisfying your Filipino food cravings lickety split. 
So don't waste any time heading out to this authentic Filipino spot, because food this good is guaranteed to go fast and there is no better spot than PogiBoy to curb your cravings!