Bring a Craving for Authentic Italian Food at Menomale
May 27, 2021
|
Uncategorized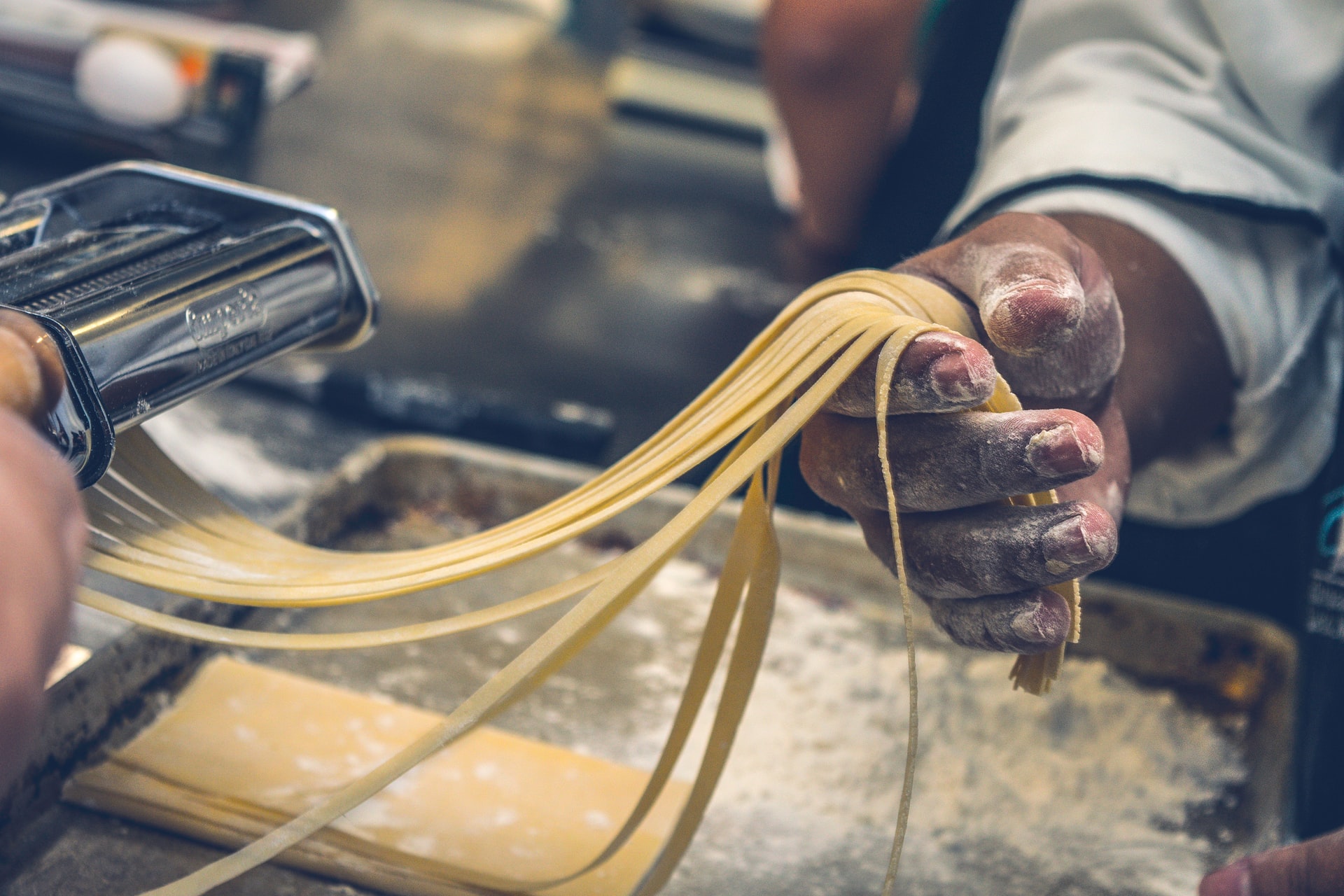 A new pizza shop in Noma, Menomale is a great stop to order pizza, pasta, appetizer, or a sandwich and wine as well. They serve each meal with only fresh ingredients that are tasty and filling for all who devour them. If you love Italian food, it's a great place to dine with friends or family or have a date night out. 
"What's not to love?" Says a Yelp Review customer. "I can't imagine having leftovers of this pizza." When you stop by, order one of their cheese pizzas or a bowl of penne vodka and have a refreshing glass of wine with it. Those are just a few of their tasty menu items that will leave you amazed with every single bite you take. 
Along with tasty food, the service is great with a staff eager to make your visit wonderful as soon as you arrive. They'll help you find what you're looking for and treat you with only respect and kindness. With a place like this, you should visit the next chance you get for food that will make you smile and crave another plate.