Choose Your Charcuterie at Flight Wine Bar
March 29, 2021
|
Uncategorized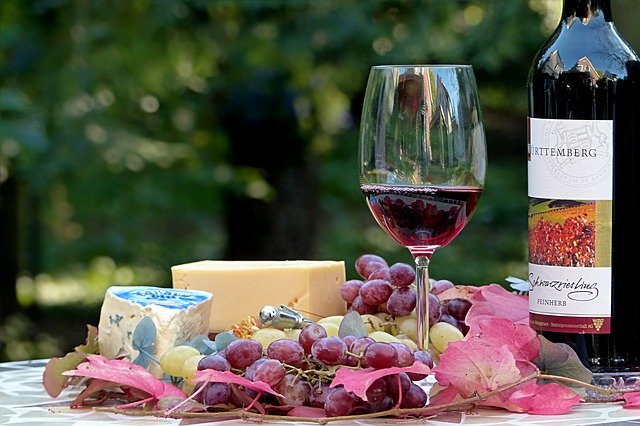 Lately, charcuterie has been all the rage, with people even going so far as to replicate the concept with various fries, breakfast items, and other types of food. But, when it comes to a traditional charcuterie board or plate, with all the cheese and other fixings you can dream up, it—like most things, arguably—is best enjoyed with the right drink. The simple class offered by a charcuterie plate is complemented perfectly by a good glass of wine and, with the help of Chinatown's Flight Wine Bar, you can choose your perfect combo. 
With a variety of creatively named flights, can try a set of three curated wines alongside a house charcuterie plate or other light fare option. Or, if you know what you like and would rather enjoy a singular flavor, opt for a "mini" or full glass of your favorite vino. Brought here by your favorite wine lover, but not so big a fan yourself? That's okay—they offer a variety of beers and ciders for just those occasions. 
Once you've worked your way through a flight (or perhaps navigate a few layovers along the way), you'll have a good idea of what you prefer alongside your favorite charcuterie elements. Then, the next time you head to Flight Wine Bar or try to recreate the latest Pinterest version of this popular appetizer, you'll already know the perfect match.