Treat Your Valentine to Gourmet Goodies at L.A. Burdick Chocolates
February 11, 2021
|
Uncategorized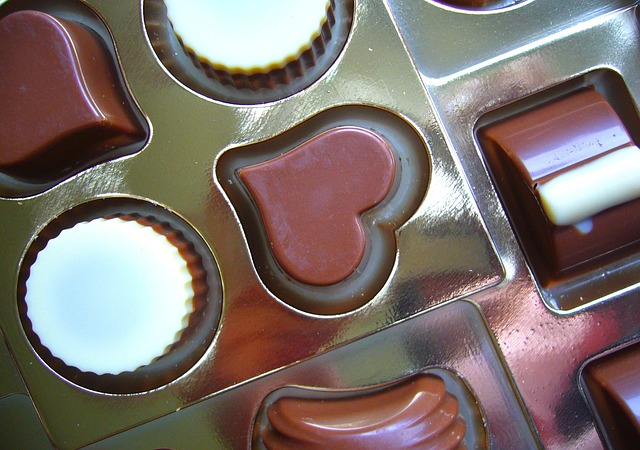 When you think of "dining in," you probably think of a restaurant in the classic sense. And, when you think of dining in on Valentine's Day, you likely dream up an elegant dinner date. But, with L.A. Burdick Chocolates, you can reimagine your Valentine's Day date. From as early as 8 am, you can start the day's serving of romance. 
Naturally, L.A. Burdick offers an assortment of handmade artisan chocolates, from chocolate-covered marzipan to bonbons and truffles. For Valentine's Day, in particular, you'll find a beautiful assortment of festive offerings, including their adorable assortment of animal-shaped chocolates. Chocolate lovers will be delighted with any of L.A. Burdick's confectionery offerings. But this spot offers even more to love.
You and your one true love can enjoy an array of European-style pastries, including chocolate mousse cake and pain au chocolat. For Valentine's Day, you'll even find chocolate raspberry, chocolate lemon, and Earl Grey mousse cakes! Or, opt to drink your chocolate of choice, with Burdick drinking chocolates alongside tea and coffee options. 
However you choose to celebrate Valentine's Day, L.A. Burdick will make the holiday one to remember, fueled with chocolatey options for you and yours to enjoy all day long.