What's Your Go-To Treat at Captain Cookie & the Milk Man?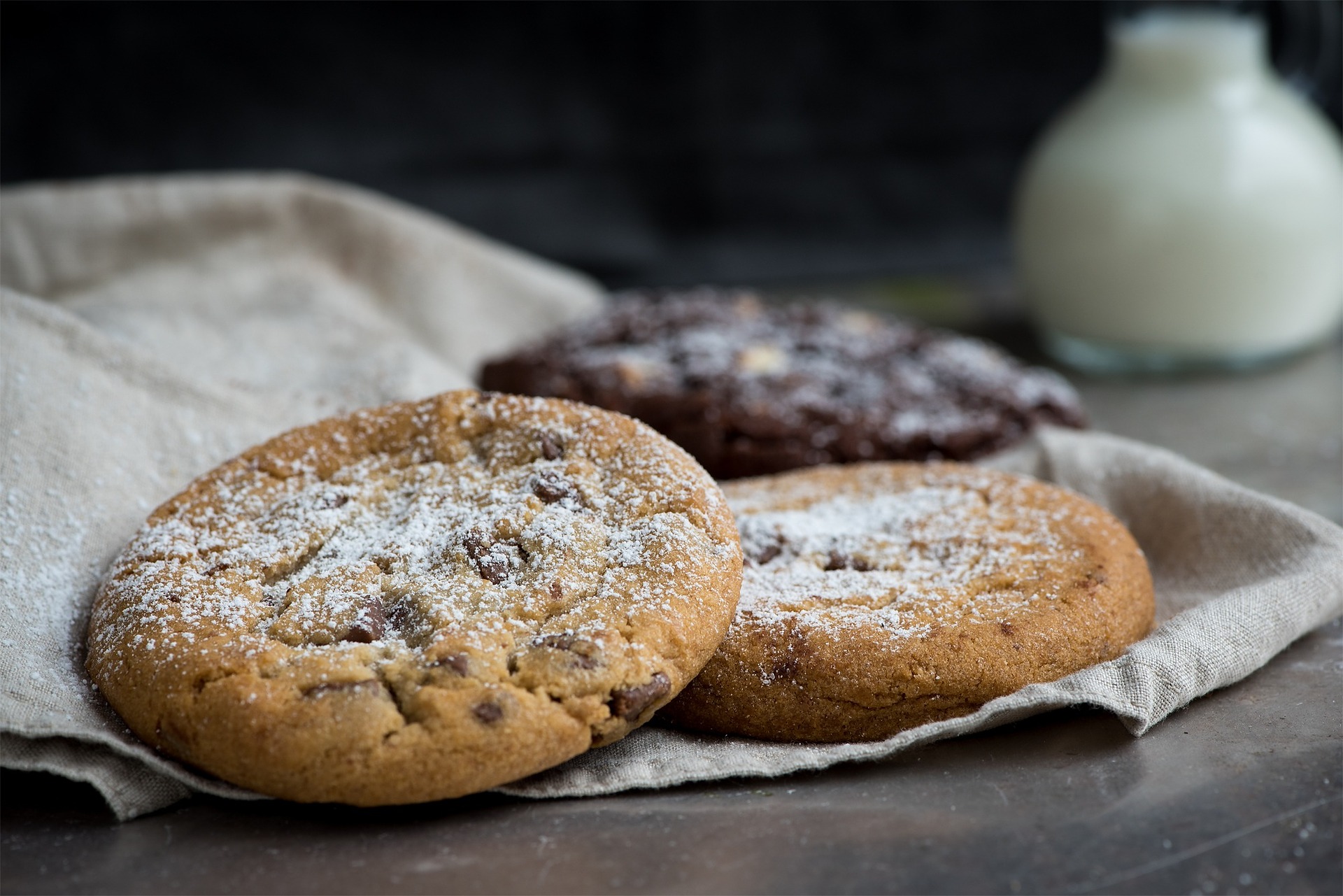 The name "Captain Cookie & the Milk Man" might evoke visions of a whimsical children's storybook or cartoon, but rest assured that there's nothing fictional about the DC bakery that goes by this name. Captain Cookie & the Milk Man is the brainchild of Juliann and Kirk Francis, who started with a pair of food trucks, and then eventually expanded to include a couple of brick-and-mortar storefronts, as well.
The menu is focused on (you guessed it!) cookies and milk, with many different combinations. You can order half a dozen chocolate chip cookies and a pint of whole milk to wash them down. Maybe you prefer your milk to be churned into ice cream? No problem, you can get a scoop of chocolate, vanilla, or strawberry. You can even get a made-to-order ice cream sandwich, built exactly to your specifications (a scoop of vanilla between one snickerdoodle and one oatmeal cookie, for example). Head online to place your order to either pickup or delivery.