Bite Into a Crowd-Favorite Egg Sandwich at Cracked Eggery
October 25, 2021
|
Uncategorized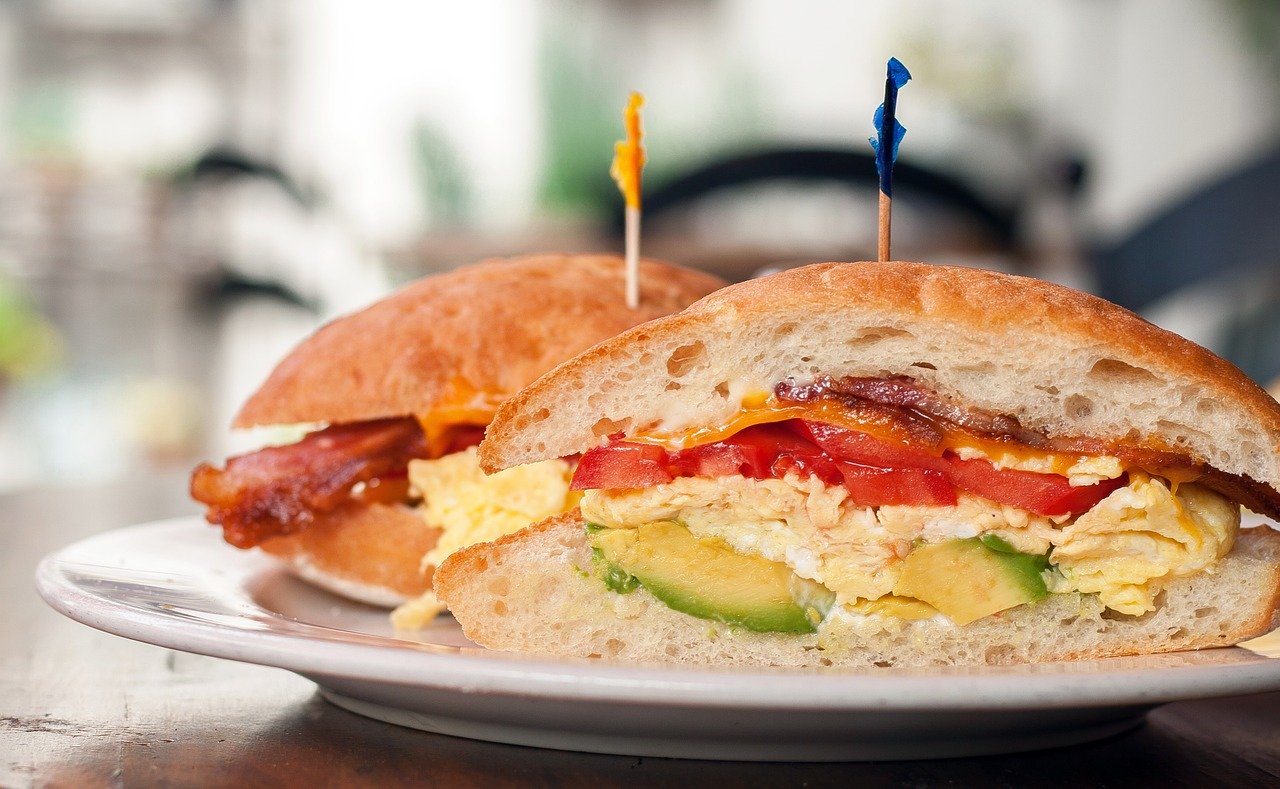 Love a good breakfast sandwich? You're going to want to make a visit to the Cracked Eggery's newly opened brick-and-mortar location! If you've tried their food truck, you know how delicious they are already, but if you haven't yet, you're in for a real treat. 
This one-of-a-kind spot serves up crowd-favorite breakfast sandwiches all day, every day. If you love Italian fare, try the Paulie Cicero featuring prosciutto, fried egg, ricotta, sun-dried tomatoes, arugula, parmesan cheese, and a little bit of Mike's hot honey. For barbecue lovers, try Mr. Brigg's Stuff, which serves up half-smoke sausage, fried egg, onions, American cheese, cheddar cheese, and mustard. For traditional breakfast lovers, go for The Mayor featuring bacon, scrambled eggs, American cheese, cheddar cheese, and their special sauce. For Mexican food lovers, the Ingo Montoya serves up chorizo, fried egg, pepper jack cheese, arugula, and lemon aioli. A
Cracked Eggery is also known for their tots. Try a sweet bowl of tots with honey butter or cinnamon sugar for something a little different! You're going to love it.